We built our business on referrals and believe that they are the greatest form of flattery. If you know someone who is frustrated with their current IT guy, do them a favor and put them in touch with us.
As one of our valued clients, you already know the benefits you get from our services:
Peace of mind – we take care of your technology 24×7 so you take care of your clients
Quick response – less downtime translates into more billable time
100% satisfaction guarantee - we will do whatever it takes to make you happy. No hassles, no problems – 100% guaranteed!
Reputable - Since 1992, we have built our business on your referrals. Our proudest accomplishment is the large number of long-term clients who are still with us today.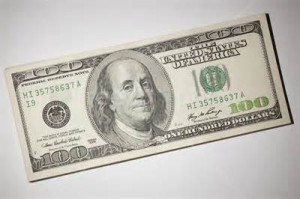 By recommending partners, associates, or professional contacts, you can help them enjoy worry-free IT and reap some rewards for yourself. Here's how the program works:
A $100 gift card or $200 in free services for each referral!
And, we will double that if they come on board!
Easy!