Attention Northeast Ohio Healthcare Providers:
Are you frustrated with the lack of service and responsiveness of your current IT support company?
We can help! We have been supporting healthcare providers, including Ophthalmology, Dental, and Hospice, in the Cleveland area for almost 30 years. We understand the unique challenges, compliance needs, and workflows of those businesses. We can put in place solutions to increase productivity, reduce downtime, and support your hectic, crazy-busy work schedules.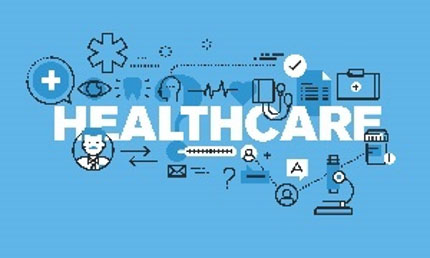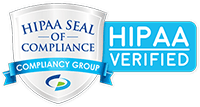 Our clients typically have 5 to 50 workstations, and rely on their computers, network, e-mail and Internet for daily operations. Most of our clients have a specialized line of business application that they use to run their business and rely heavily on that software and their network being operational.
We work best with healthcare providers who:
Want a trustworthy, experienced, and HIPAA compliant team to focus on their technology so they can focus on their patients.
Need help with HIPAA compliancy.
Want to reduce their cybersecurity risk and minimize IT surprises.
Know that computer downtime costs them money.
Need to be certain their data is always backed up, period.
Need to be able to support their employees if remote work is necessary.
Want their employees to do the jobs they were hired for, not waste their time on computer problems.
Believe that paying to prevent problems is more efficient than paying to fix problems.
Are looking to expand their business, but need to know the technology and costs involved in doing so.
Have their interests are tied to the bottom line.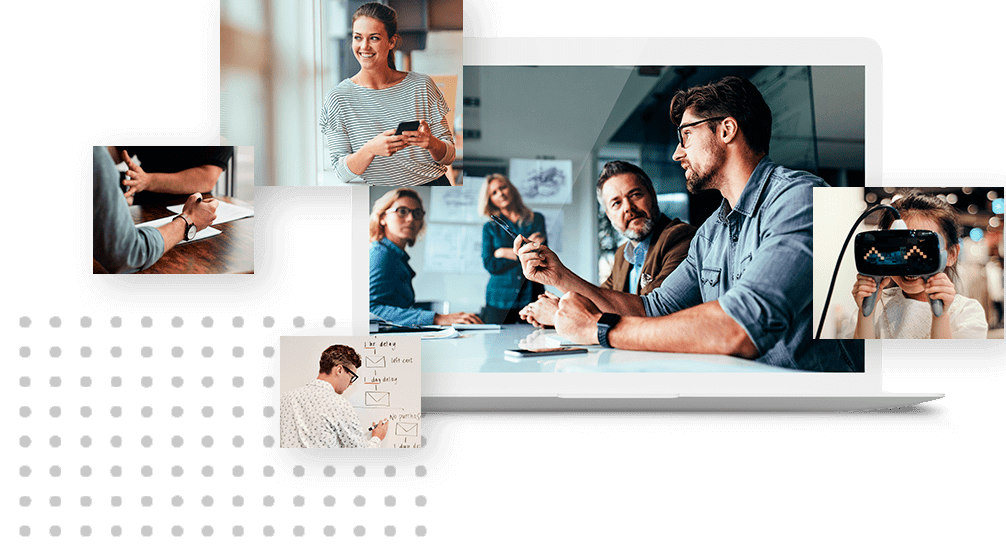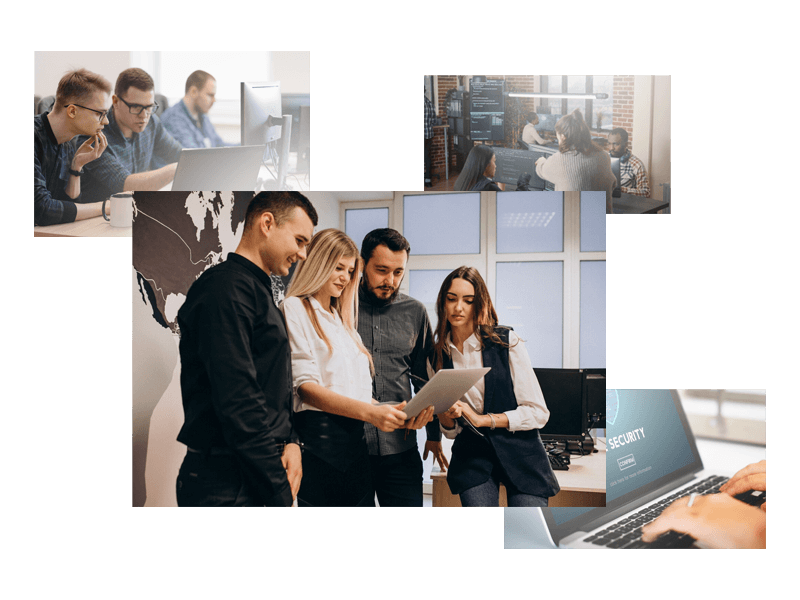 What You Get When You Partner With Direct Connect Computer Systems, Inc.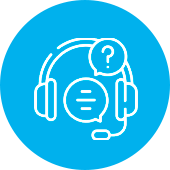 24/7 Live Support
Our experts are always available to offer your staff excellent service, no matter what time they need us.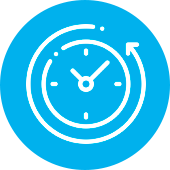 24/7 Systems Monitoring
Direct Connect understands that for attorneys, every minute counts. Get peace of mind knowing your systems and data are being monitored to identify trends and vulnerabilities within your firm. We'll quickly put an end to phishing threats and suspicious activity patterns.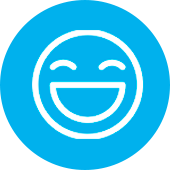 Proactive IT
Direct Connect continuously audits your firm's IT network around the clock to detect issues in advance. We perform after-hour patches and maintenance to keep your systems at top performance during business hours.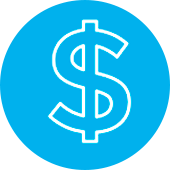 Predictable Monthly Costs
Our managed IT service offering gives you predictable monthly expenses for a defined service level agreement. Our competitive pricing is packed with value and won't break the bank.