Attention Northeast Ohio Law Firms:
Are you frustrated with the lack of service and responsiveness of your current IT support company?
We can help! We have been supporting the legal industry in the Cleveland area for over 30 years. We understand the unique challenges, needs and workflow of law firms and can put in place solutions to increase billable hours, lower IT support costs, dramatically increase productivity and support your hectic, crazy-busy work schedule.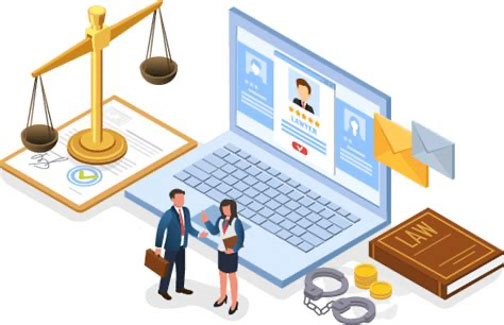 Our law firms typically have 5 to 20 workstations, and rely on their computers, network, e-mail and Internet for daily operations. These firms have a specialized line of business application that they use to run their business and rely heavily on that software and their network being operational.
Managed IT Services for Law Firms in Northeast Ohio: The Direct Connect Difference
In an increasingly interconnected world where the line between physical and digital is blurred, law firms in Northeast Ohio are finding that reliable IT support isn't just convenient—it's crucial. With an industry so reliant on confidentiality, security, and constant accessibility, legal professionals need an IT partner that understands their unique needs. Enter Direct Connect, a Managed Service Provider that not only specializes in IT services for law firms but does so with a personal touch that sets us apart in the Cleveland and Northeast Ohio region.
Personalized IT Support Tailored for Legal Professionals
Direct Connect stands out in the realm of IT services for law firms by offering something increasingly rare in the tech world: a personal connection. With Direct Connect, there are no faceless ticketing systems or endless wait times for responses. Law firms receive direct access to experienced technicians who know their clients by name—techs like Jim, Joe, or Mark, who are as familiar with the ins and outs of the firms they serve as the legal professionals themselves.
This approach isn't merely about comfort; it's about efficiency and trust. Legal practices cannot afford the delays that come with impersonal support and varied response times. Direct Connect's commitment to responsiveness and follow-up means that when an issue arises, there's no generic ticket to submit and wait for; a quick email or phone call is all it takes to receive prompt assistance.
Over Three Decades of Trustworthy Experience
Since 1992, Direct Connect has provided veteran and family-owned services that law firms have come to rely on. Their longevity in the industry is backed by their clients, some of whom have been with them since their inception. This level of enduring trust speaks volumes in an industry where confidentiality and reliability are non-negotiable.
HIPAA and PCI Compliance Expertise
While Direct Connect offers general IT support, they also understand the compliance side of legal IT services. They are HIPAA compliant and well-versed in PCI compliance, ensuring that their law firm clients can handle sensitive information with confidence that their IT infrastructure is up to code.
Local and Veteran-Owned - A Commitment to Homegrown Values
With an unwavering commitment to local, US-based support, Direct Connect embodies the essence of homegrown values. As a veteran and family-owned business, they assure law firms that all tech support is 100% US-based. This commitment aligns with a broader ethos that values American craftsmanship and service—a principle particularly appreciated in Northeast Ohio's tight-knit community.
Beyond Basic IT - A Partner in Law Firm Efficiency
In the legal industry, Direct Connect doesn't just fix IT problems; they proactively enhance a firm's operational efficiency. They were instrumental in providing remote access solutions for law firms during the COVID-19 pandemic, enabling attorneys and their staff to work from home seamlessly. Direct Connect's remote services not only allow for smooth connectivity but also support local printing from home, a feature that their clients have found particularly valuable.
Moreover, their cloud-hosted email and file/folder sharing services ensure that law firms can access their critical data from anywhere while facilitating collaboration among staff and clients. This is crucial for today's mobile attorney who needs to balance courtroom appearances with remote work and client meetings.
Cybersecurity Tailored for Legal Standards
Cybersecurity is another area where Direct Connect shines. They recognize the heightened need for security within law firms due to the sensitive nature of client-attorney privilege. As such, they incorporate robust security measures like application whitelisting and comprehensive cloud solutions to safeguard their client's data.
The Direct Connect Promise
As Northeast Ohio's law firms navigate the complexities of modern-day legal services, Direct Connect promises more than just IT solutions—they offer a partnership. With their direct access model, commitment to US-based and veteran-owned values, and a deep understanding of the legal industry's specific IT needs, they are uniquely positioned to provide IT services that law firms in Cleveland and the broader Northeast Ohio region not only require but deserve.
In conclusion, for law firms in Northeast Ohio, Direct Connect is not just another vendor but a strategic ally, enhancing their ability to deliver justice for their clients with the peace of mind that comes from unmatched IT support.
Don't Take Our Word For It: Here From Our Law Firm Clients
We work best with law firms who:
Want a trustworthy, experienced and HIPAA compliant team to focus on their technology so they can focus on their business.
Want to reduce their cybersecurity risk and minimize IT surprises.
Need help with HIPAA/PCI compliancy.
Know that computer downtime costs them money.
Need to be certain their data is always backed up, period.
Need to be able to support their employees if work-from-home is necessary.
Want their employees to do the jobs they were hired for, not waste their time on computer problems.
Believe that paying to prevent problems is more efficient than paying to fix problems.
Are looking to expand their business, but need to know the technology and costs involved in doing so.
Have their interests tied to the bottom line.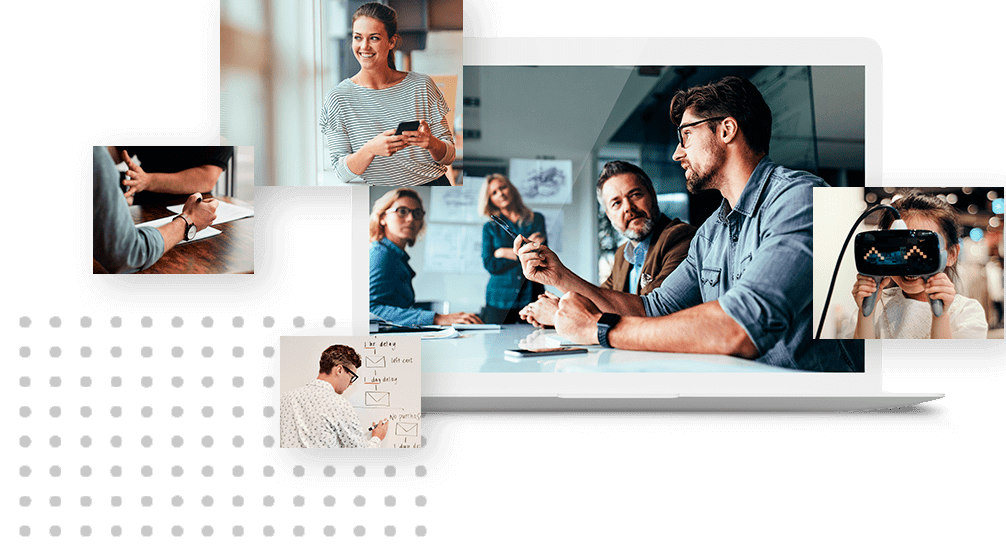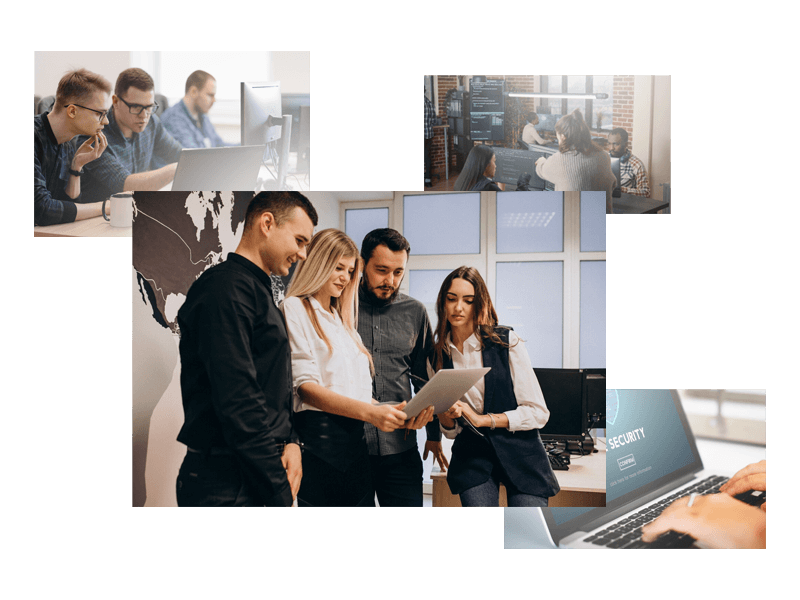 What You Get When You Partner With Direct Connect Computer Systems, Inc.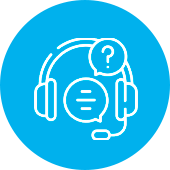 24/7 Live Support
Our experts are always available to offer your staff excellent service, no matter what time they need us.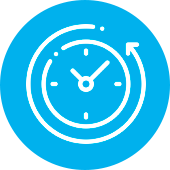 24/7 Systems Monitoring
Direct Connect understands that for attorneys, every minute counts. Get peace of mind knowing your systems and data are being monitored to identify trends and vulnerabilities within your firm. We'll quickly put an end to phishing threats and suspicious activity patterns.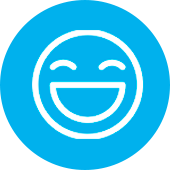 Proactive IT
Direct Connect continuously audits your firm's IT network around the clock to detect issues in advance. We perform after-hour patches and maintenance to keep your systems at top performance during business hours.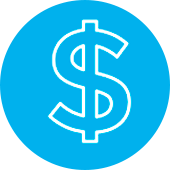 Predictable Monthly Costs
Our managed IT service offering gives you predictable monthly expenses for a defined service level agreement. Our competitive pricing is packed with value and won't break the bank.