Attention Cleveland Area Small Businesses:
Are You Frustrated with the Lack of Service and Responsiveness of Your Current IT Support Company?
We can help! Direct Connect has been providing IT services and support to Cleveland area small businesses for 30 years and understands the unique challenges, needs and workflows of a small business. We put in place solutions to increase productivity, lower IT support costs and support your hectic, crazy-busy work schedule.
Schedule a 12-min Discovery Call with Jim to see if there's anyway to save you time, money or get you the level of service you need and aren't getting now.
9 Big Reasons

to Choose Direct Connect Computer Systems, Inc. to Support Your Computer Network
See what other business owners are saying about us…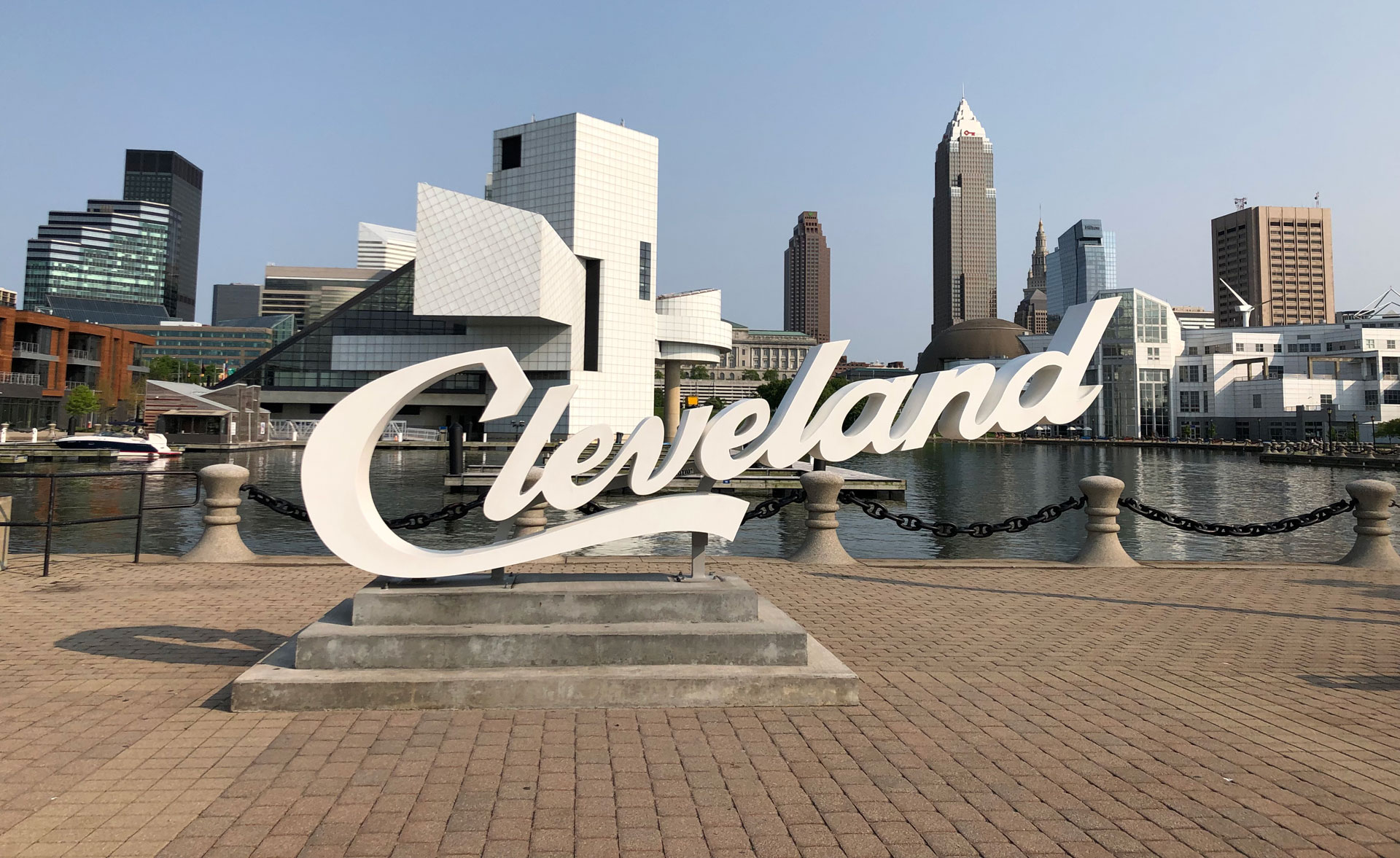 About Direct Connect Computer Systems, Inc.
Jim Conley founded Direct Connect Computer Systems in 1992 with a goal to directly connect small businesses to the appropriate computer technologies by providing reliable and professional IT services in the Cleveland area.
For 30 years, and as a veteran- and family-owned business, we take pride in being labeled a trustworthy IT support source by our clients, and to have supported some of those clients for more than 25 years!